Called


Ladies Conference 2018
September 13-15
Speakers
Terrie Chappell
Conference Host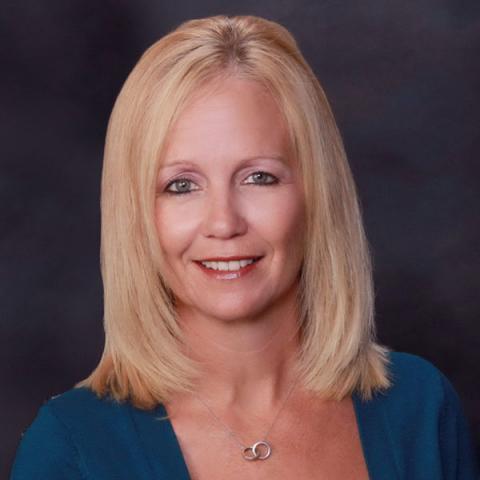 Kelly Rasmussen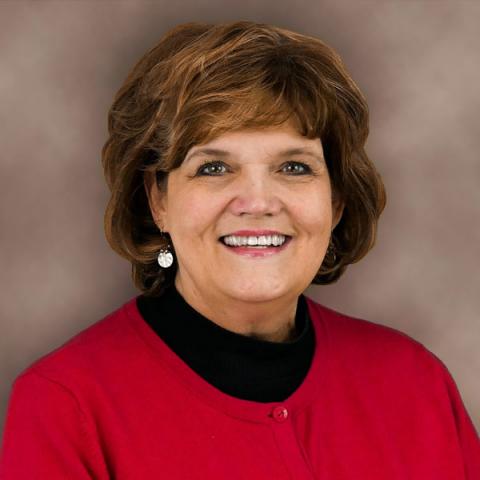 Vicky Mutchler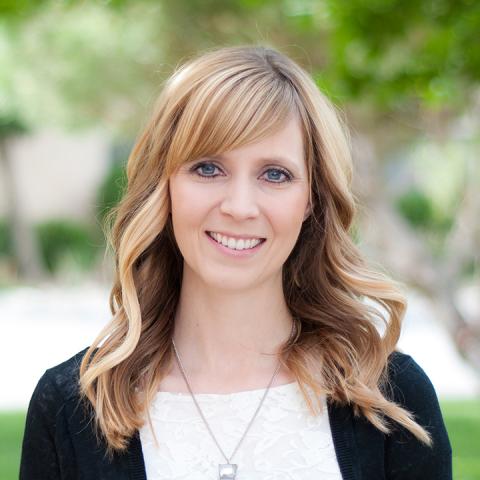 Danielle Mordh
Called
2 Peter 1:3
According as his divine power hath given unto us all things that pertain unto life and godliness, through the knowledge of him that hath called us to glory and virtue:
Do you ever wonder if you are really fulfilling God's calling for your life? Maybe you feel confident in His calling, but feel as though you lack the spiritual resources to do what God wants you to do. It's easy to default to our daily routines, trying to fulfill our own purposes in our own strength. But, we are called to something more! At this year's conference, you'll be reminded that you are called by God, and with His calling comes His enabling! Join us September 13–15 to learn what He has called us to and how we can fulfill those purposes in our lives through His power and strength.​
Schedule
Thursday, September 13

2:00 pm
Registration Opens
West Wing Guest Services
3:00 pm
Ladies Boutique Opens
North Auditorium
6:30 pm
Evening Service
Main Auditorium
Friday, September 14

8:30 am
Morning Service
Main Auditorium
10:00 am
Breakout Session #1
Various Campus Locations
10:45 am
Refreshment break
Promenade
11:00 am
Breakout Session #2
Various Campus Locations
11:45 am
Breakout Session #3
Various Campus Locations
12:30 pm
Lunch
Main Auditorium Lobby
4:00 pm
Food Truck Festival
Parking Lot
6:30 pm
Evening Service
Main Auditorium
Saturday, September 15

8:30 am
Breakfast
Breezeway
9:00 am
Morning Service
Main Auditorium
Ladies Conference Boutique
Ladies are invited to set up vendor booths at the West Coast Baptist Ladies Conference. Set up your personal display of unique craft items, home décor, specialty food products, and gifts for kids.
Each vendor will receive a 4, 6, or 8 foot table in a centralized location that will be easily accessible throughout the conference.
Conference Cost
Delegate Registration
$100
Sorry, no refunds.
Conference Registration Includes
Conference Notebook and Session Materials
Helpful Gifts and Resources
Thursday Evening Refreshments
Friday Morning Refreshments
Friday Afternoon Lunch
Saturday Morning Breakfast
The Food Truck Festival
You won't want to miss our Food Truck Festival located at the Walther Center before our evening services! On Thursday evening at 5:00 pm, you can enjoy fellowship and a meal from Chick-fil-A. And, on Friday at 4:00 pm, several of our favorite Southern California Food trucks are serving up some delicious must-eats. You will enjoy the live music, games, activities, and boutique booths. See you there!
Chick-fil-A meal tickets can be purchased for $10.
Purchase Chick-fil-a Now
Students
Teen girls (7th-12th grade) can register and enjoy the same schedule listed above with specific breakout sessions just for them.
Childcare
We love children! But, unfortunately, there is no childcare available during the conference. Please make arrangements on your own.