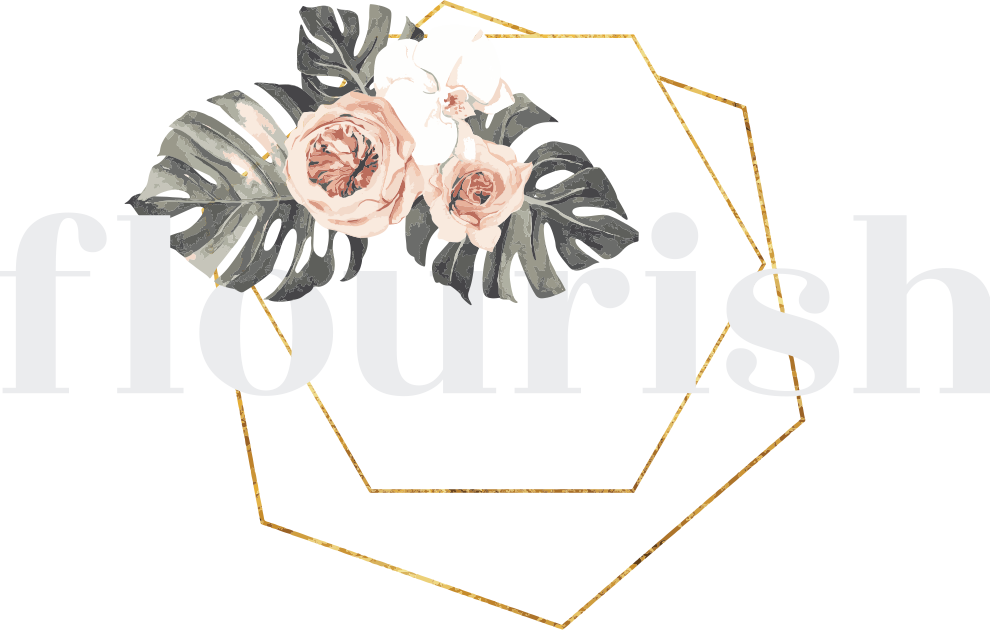 Due to COVID-19, this event has been cancelled.
September 17-18, 2020
God has not called you merely to get by… to survive another day, or week, or year. God's grace does not provide you with just enough. His Spirit does not empower you to barely make it. His grace is lavishly abounding. His Spirit is abundantly life-giving. Through His power, He has called you to flourish.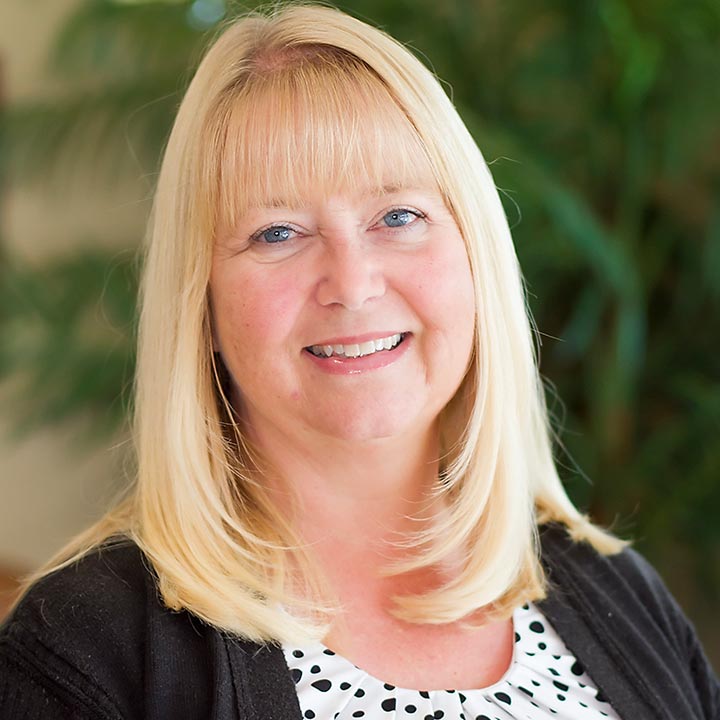 Terrie Chappell
Conference Host
Mrs. Terrie Chappell did not grow up in a Christian home. She was saved as a church bus kid in San Jose, CA. She met her husband, Paul, in Bible college. She has served as the ladies ministry director at Lancaster Baptist Church since 1986. She has a passion to help ladies understand and live out biblical truths. She is a mother of four grown children who are all serving in ministry, and she has eleven grandchildren.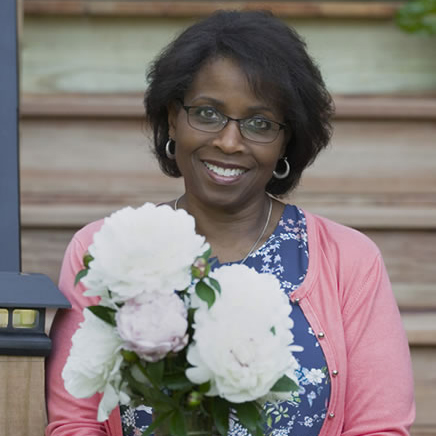 Francie Taylor
Guest Speaker
Francie was saved during a job interview in June of 1977 and has been serving the Lord with her life as a teacher since 1992. Known for both wit and wisdom, Francie delights her listeners with her transparent observations from everyday life while encouraging women to yield to God's principles for living in a practical way. Francie's greatest desire is to help women to grow in their relationship with the Lord through the daily study and application of His Word.
Event Cost
Teen Registration
$20
Ladies Registration
$45
The cost will increase to $45 if paid after August 18
Sorry, no refunds.
Event Registration Includes
Event Notebook and Session Materials
Helpful Gifts and Resources
The Food Truck Festival
You won't want to miss our Food Truck Festival located at the Walther Center before our evening services! On Thursday evening at 5:00 pm, you can enjoy fellowship and a meal from Chick-fil-A. And, on Friday at 4:00 pm, several of our favorite Southern California Food trucks are serving up some delicious must-eats. You will enjoy the live music, games, activities, and boutique booths. See you there!
Chick-fil-A meal tickets can be purchased for $10.
Purchase Chick-fil-a Now
Students
Teen girls (7th-12th grade) can register and enjoy the same schedule listed above.
Childcare
We love children! But, unfortunately, there is no childcare available during the event. Please make arrangements on your own.
Register Today
Media from Previous Ladies Conferences
Galleria
Visit the West Coast Baptist Galleria for unique gifts, crafts, home décor, specialty food products, ladies clothing, table runners, pillow cases, jewelry, hair jewelry, gifts for kids, and more! The Galleria will be located in the Walther Center. If you are a vendor and are interested in selling your products, register today!
Schedule
Thursday, September 17

3:00 pm
Registration Opens
Guest Services
3:00 - 6:00 pm
WCBC Galleria of Shops
Walther Center
6:30 pm
Evening Service
Main Auditorium

Friday, September 18

8:30 am
Morning Service
Main Auditorium
10:00 am
Breakout Session #1
Campus Locations
10:45 am
Refreshment break
Promenade
11:00 am
Breakout Session #2
Campus Locations
11:45 am
Breakout Session #3
Campus Locations
12:00 - 6:00 pm
WCBC Galleria of Shops
Walther Center
12:30 pm
Lunch
Main Auditorium Lobby
6:30 pm
Evening Service
Main Auditorium
7:30 - 10:00 pm
WCBC Galleria of Shops
Walther Center

Saturday, September 19

9:00 am - 3:00 pm
WCBC Galleria of Shops
Walther Center