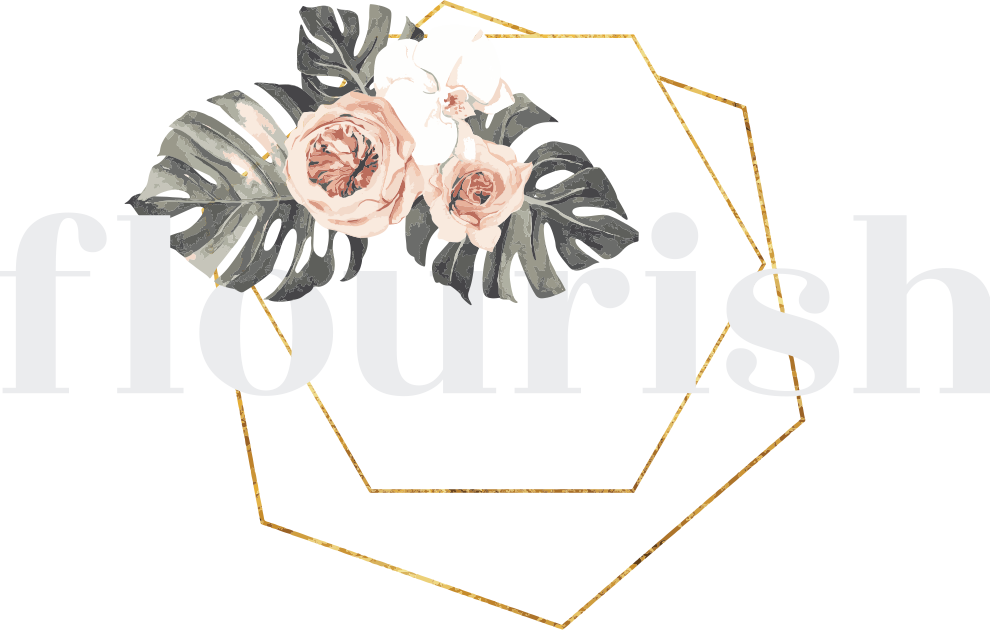 September 17-18, 2020
God has not called you merely to get by… to survive another day, or week, or year. God's grace does not provide you with just enough. His Spirit does not empower you to barely make it. His grace is lavishly abounding. His Spirit is abundantly life-giving. Through His power, He has called you to flourish.
A free two-day event. Attend in-person or live online
On campus conference will observe the latest CDC guidelines to protect your health and safety. Safety measures include outdoor services and sessions, wearing of face masks, social distancing, and temperature checks. Details will be finalized and published before the beginning of the event. Childcare will not be provided.
Please visit lbclive.tv to view the conference.
Watch Now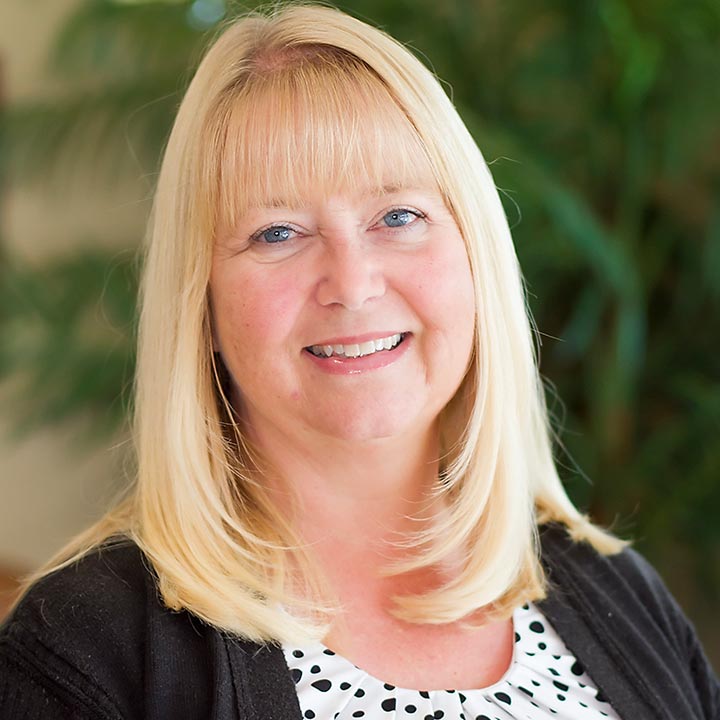 Terrie Chappell
Conference Host
Mrs. Terrie Chappell did not grow up in a Christian home. She was saved as a church bus kid in San Jose, CA. She met her husband, Paul, in Bible college. She has served as the ladies ministry director at Lancaster Baptist Church since 1986. She has a passion to help ladies understand and live out biblical truths. She is a mother of four grown children who are all serving in ministry, and she has eleven grandchildren.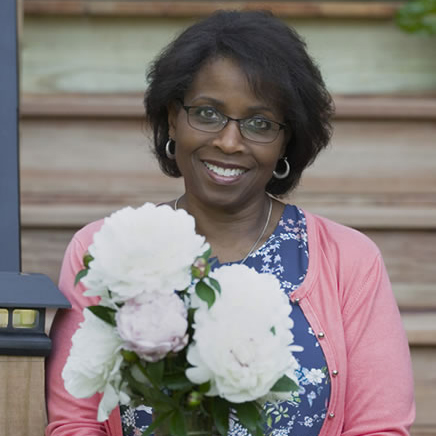 Francie Taylor
Guest Speaker
Francie was saved during a job interview in June of 1977 and has been serving the Lord with her life as a teacher since 1992. Known for both wit and wisdom, Francie delights her listeners with her transparent observations from everyday life while encouraging women to yield to God's principles for living in a practical way. Francie's greatest desire is to help women to grow in their relationship with the Lord through the daily study and application of His Word.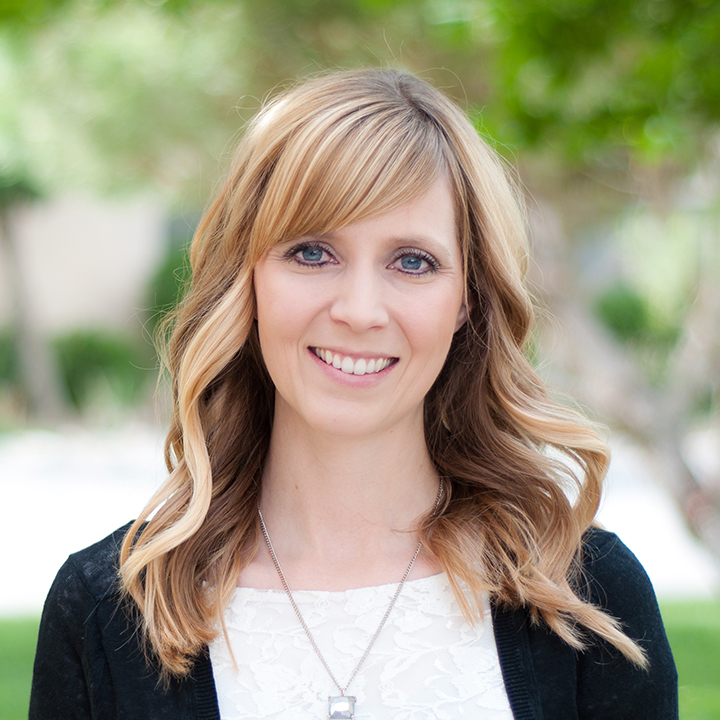 Danielle Mordh
Speaker
Danielle is the oldest child of Dr. and Mrs. Chappell. She grew up at Lancaster Baptist Church and is a graduate of LBS and WCBC. She has been intricately involved in overseeing Striving Together Publications since its inception in 2001. She and her husband, Peter, have two sons, Camden and Chandler.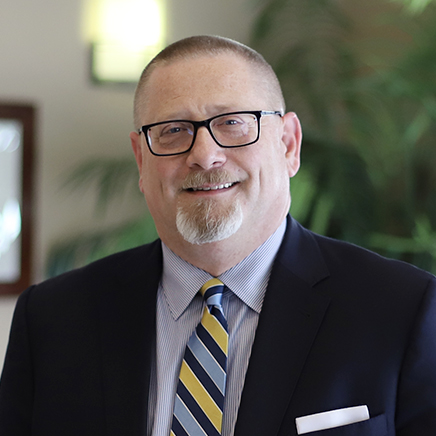 George Crabb
Guest Speaker
Dr. George Crabb is a board-certified Internal Medicine physician who also practices Addiction Medicine. He was born and raised in a pastor's home and was saved at the age of 13. He was ordained as a Baptist preacher in 2000 and served bi-vocationally with his father for many years in Michigan. He has been involved with the RU Recovery Ministry out of Rockford, Illinois for the past 12 years for which he has authored 15 books and has preached across the nation on the spiritual, psychological and physical aspects of addiction. While living in Florida he served as a bi-vocational assistant pastor at Gospel Baptist Church in Bonita Springs. He is currently a member of the Lancaster Baptist Church and serves on the faculty of West Coast Baptist College teaching Biblical counseling. He also has an active medical practice in the Lancaster area. He enjoys traveling the country teaching and preaching the Word of God bringing out the spiritual, psychological and physical sides of different issues that many people are confronted with today.
Schedule
Thursday, September 17

Conference Begins @ 6 pm
Session #1
Friday, September 18

Conference Continues @ 9 am
Session #2
Session #3
Break for lunch & free time
Friday, September 18

Conference Continues @ 6 pm
Session #4
Session #5
Conference concludes